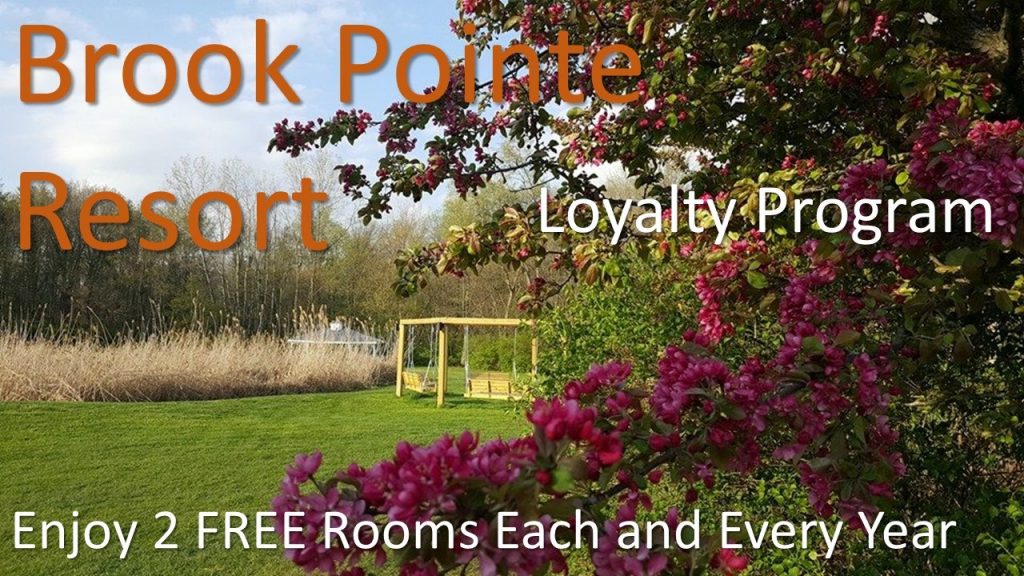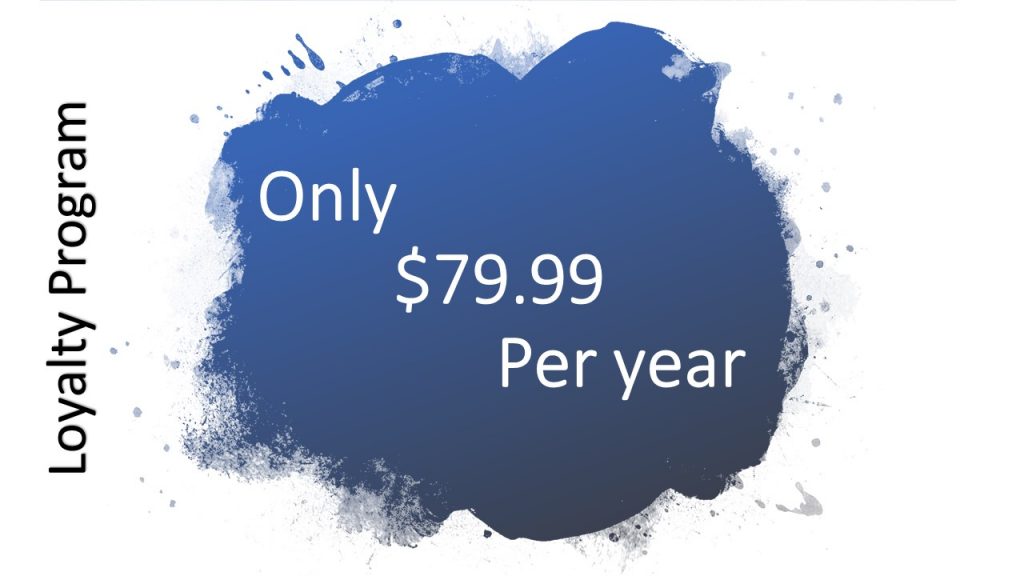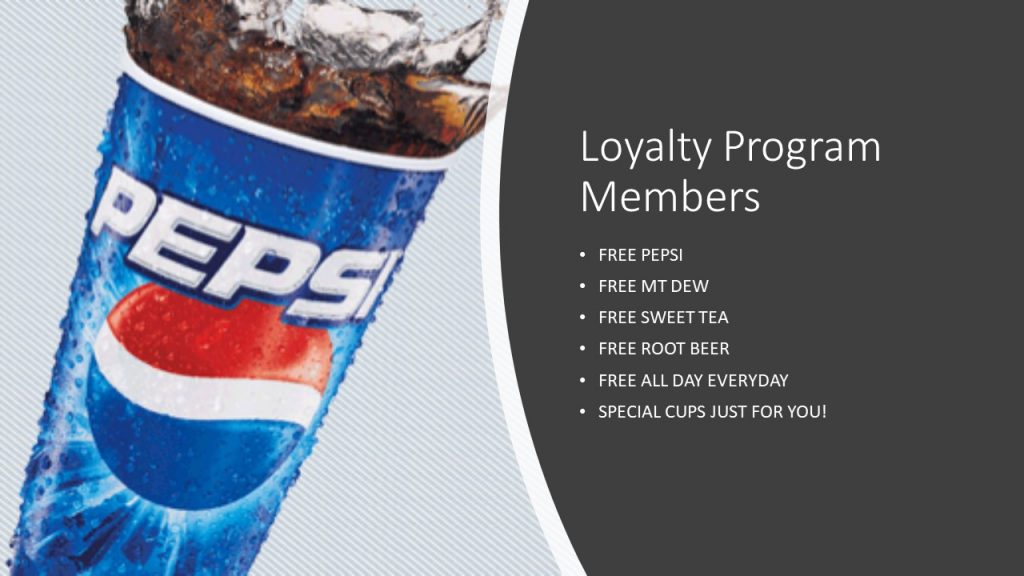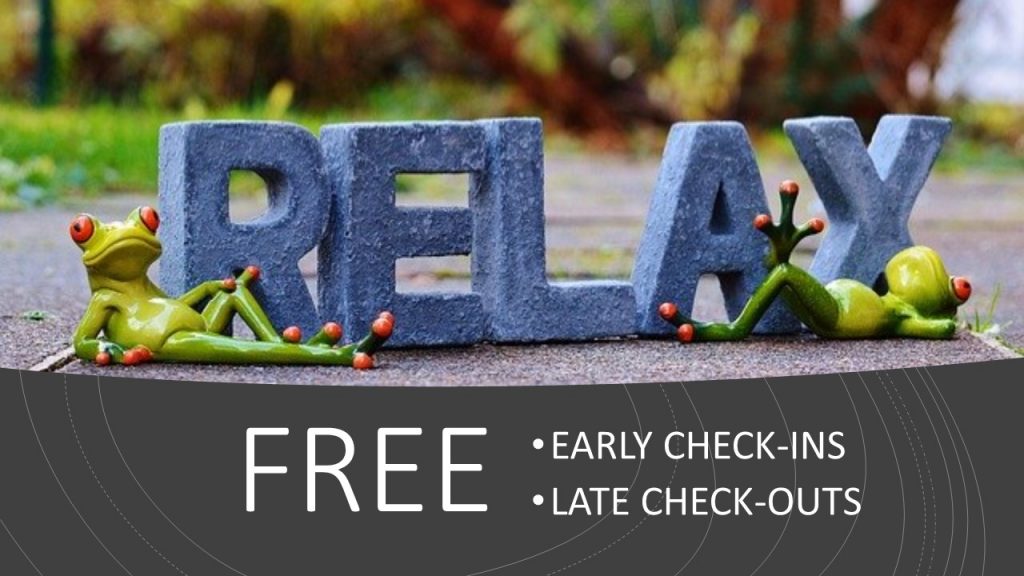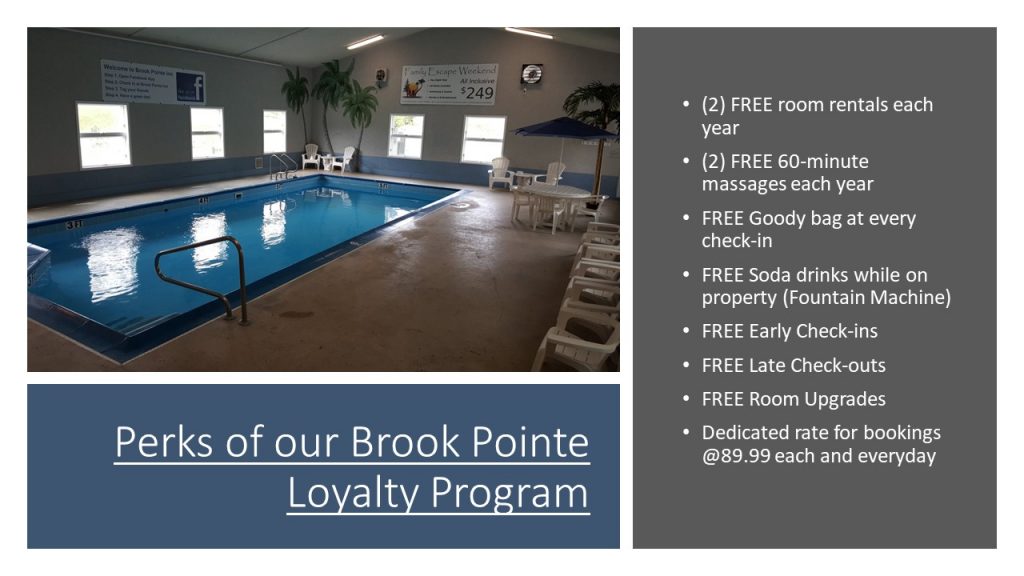 Greetings Friends, Family, and Guests,
These are certainly trying times across the board for the entire world not just locally. Our tiny hotel has been here since 1994 and serves thousands each and every year. We are writing today to ask for your help. Since the beginning of March our phone has been ringing off the hook and not in a good way. Not only are we coming off a particularly low occupancy winter that has been down more than it has been in 10 years, the phone calls are now resulting in cancellations which mean the rest of the year does not look good either. In fact, at the moment it looks worse.
Since we are in a resort community and off the beaten path it gives us opportunities such as bountiful acres to dream and use the property to the fullest. However, it also gives us major challenges. Because we are off the beaten path, we have to spend more on advertising than say a hotel right on a main road or in a busy tourist destination. Our projected occupancy for the summer, I won't lie, looks pretty weak and unless it improves it will not allow us to staff and remain open for this coming winter. We must have a strong summer and or make up the revenue elsewhere.
I have seen over the last couple of weeks restaurants and other local businesses offering gift cards and other promotional BOGO type deals to encourage new revenue to help the businesses along. 100% of all the revenue that comes into Brook Pointe stays at Brook Pointe we are not a huge company with gigantic piles of cash. When the bank account runs dry, we have nothing left to pay employees let alone the light bill. We knew we needed to offer something great to you.
This is how you can help us!
We had planned to launch our new Loyalty Program in June to on property guests, but we have decided to launch early. This is the first anyone outside of select staff, who have been planning this program for a long time, will know anything about this exciting new program we are offering. We are going to launch this product early and allow guests to sign up on this now to help us out along with you getting a great deal. Not only a great deal it is an amazing deal and many of my friends don't understand how we can offer this.
So here is our BPR Annual Loyalty Program:
You join and pay $79.99 per year and you receive all these benefits:
● (2) Free room stays per year!
● (2) Free massages per year (once quarantine/ social distancing is done of course)
● FREE Pop & Soda while on property
● FREE Early Check ins
● FREE Late Check outs
● FREE Room Upgrades
● FREE Loyalty Card which will have a special booking number which gets you a LOW locked in room rate
Membership bills annually each year and can be cancelled after one full year membership has been completed. Although we believe everyone will enjoy these benefits so much they will continue being Loyalty Members year after year after year.
Sign up is easy and can be done completely online or at our front desk.
Thank you and here's to another 25 great years!