Hotel Guest Cancellation/No Show Policy
It is the policy of Brook Pointe to charge for the stay unless the customer calls and cancels their stay within the cancellation time frame. If the reservation is cancelled or modifed up to 48 hours before date of arrival, no fee will be charged. If cancelled or modified later or in case of no-show, 100 percent of the first two nights will be charged.
---
Privacy Policy
We at Brook Pointe Resort doing business as Brook Pointe Holdings Inc value your privacy. Brook Pointe Holdings Inc. will not sell or lease any of your information outside of our company. Information we gather on your account and usage will strictly be used to better our programs, employee training, and identify bad debt potential. Usage of the online portal is tracked and recorded for accuracy of payment transactions. If you have any questions on how we use your account information please contact 574-306-4100 and request a usage billing event log.
---
General Liability, COVID and other Contagions Waiver
All guests and visitors will need to sign the
General Liability, COVID and other Contagions Waiver
when they arrive on property.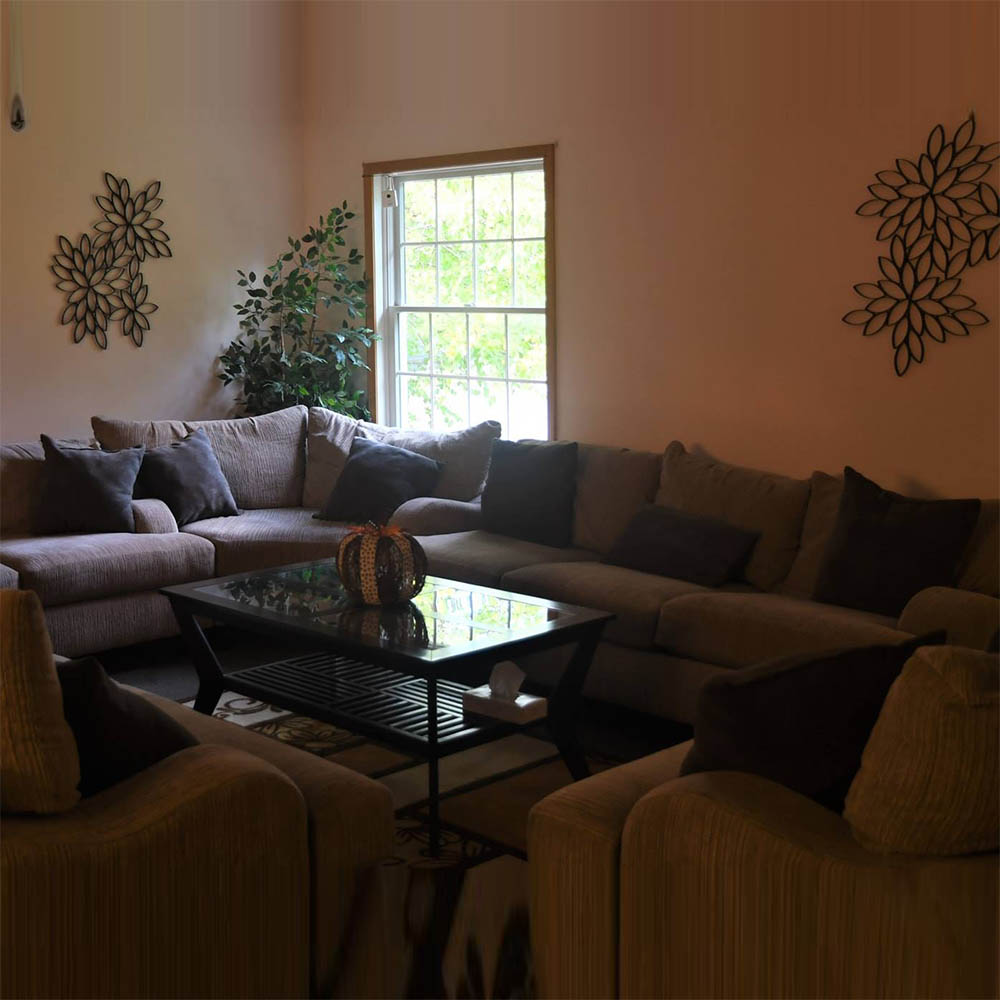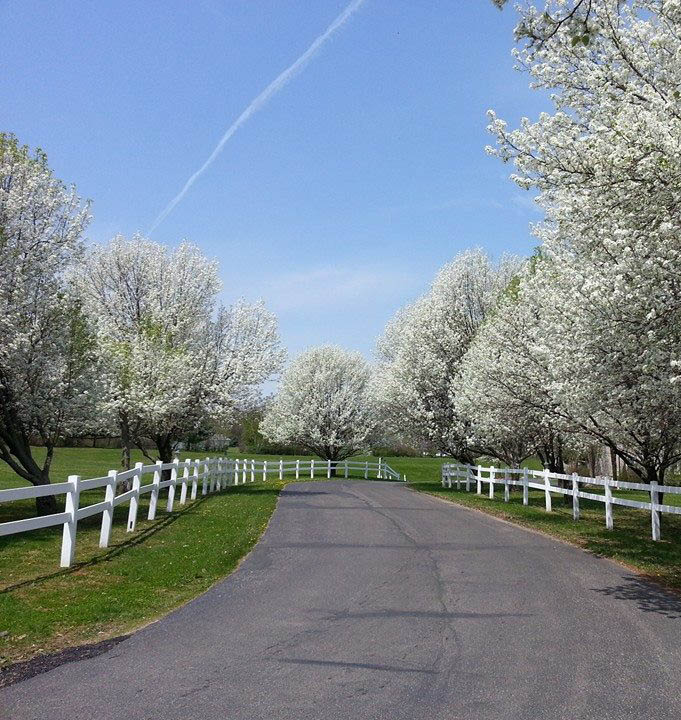 Guests per Room
For liability reasons, we strongly enforce a maximum occupancy of five guests per room, including infants, in our standard rooms and a maximum occupancy of 3 in our suites. The family room has a maximum occupancy of 7 plus a child under 2 in a portable crib.
---
Pet Policy
At Brook Pointe Resort we will be happy to accommodate your pets when you stay with us, however there are a few rules and policies that must be followed:
There is to be no more than 3 pets in a room.
The guest is responsible for taking precautions to protect the pet, staff, and other guests.
The pet should always be on a leash.
The pet may not visit other rooms and may not be in the common dining room.
If there are complaints by other guests because of barking, we may ask the pet owners to leave.
The fee for the additional pet guest is $25.00 a day per pet.
Additional Fees
In order to provide you with exceptional amenities and a great experience, we charge a mandatory resort fee of $10.00 per night, above and beyond the cost of your room.
---
Donation Request
If you are interested in requesting a donation for your non-profit please fill out the following form and return it to us.
Donation Request Form
---
Prepaid Cards
All prepaid cards will require a $100 hold on the card that will be released after the room has been inspected and no damages are found.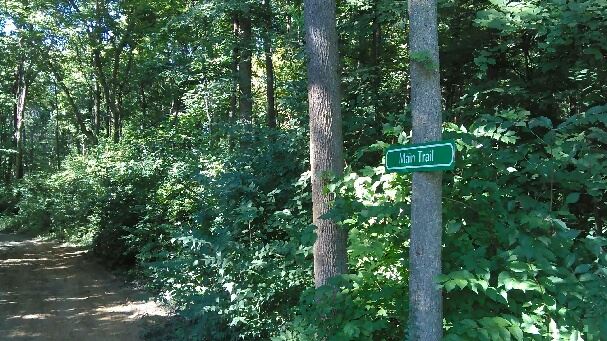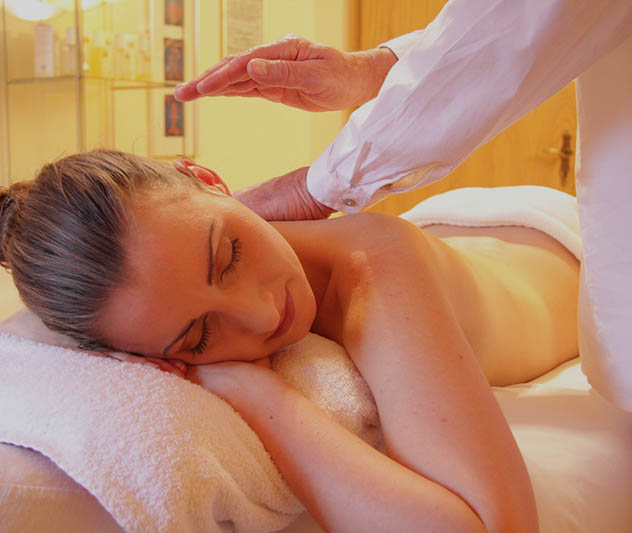 Massage Policy
It is our privilege to offer our guests a comfortable and safe environment for their
massage
at Brook Pointe Resort. Here are a couple of expectations and policies that will help make your massage the best that it can be.
---
1. Your massage will be performed on property within our private massage room located on the ground floor at Brook Pointe.
2. Lotion and or oil may be used during the massage. If you have any allergies that are specific to either of these please let our massage therapist know right away.
3. Massages can sometimes be upgraded to longer times but you must have prior agreements in place.
4. It is customary to tip your massage therapist. This is not done through the hotel and it is your responsibility to provide cash for the tip if you wish to do so.
5. Please notify us of any medical or physical conditions such as, but not limited to, high blood pressure, heart conditions, allergies, skin conditions, or nail fungus, and consult with your physician prior to booking. Also, if you are pregnant, please let us know.
6. Any illicit or sexually suggestive remarks or advances will result in immediate termination of the session, and you will be liable for payment of the full scheduled appointment.
7. A private changing area is provided in the same room as the massage.
8. During your massage please tell the massage therapist if there is anything that hurts or you are uncomfortable with. Our massage therapists are not mind readers.
9. Message therapists are not medical specialist and are not qualified to perform or advise on any medical issues. Nothing said or done in the course of the session should be construed as such.
10. Massages are done one at a time and never as a couple.
11. Lighting during the massage is to low level.
---