Thank you for visiting Brook Pointe Resort and considering it as your venue for your wedding and/or reception. We can accommodate large and small weddings from a small group of 50 to large groups of 500. We encourage you to stop in at the hotel or call us any time to learn about our wedding packages. Our facility can host indoor and outdoor weddings. Our pride and joy is our fully lit, secluded gazebo nestled against the tree line on the back of our property which allows your wedding party the privacy you deserve for your special day. Come take a tour soon!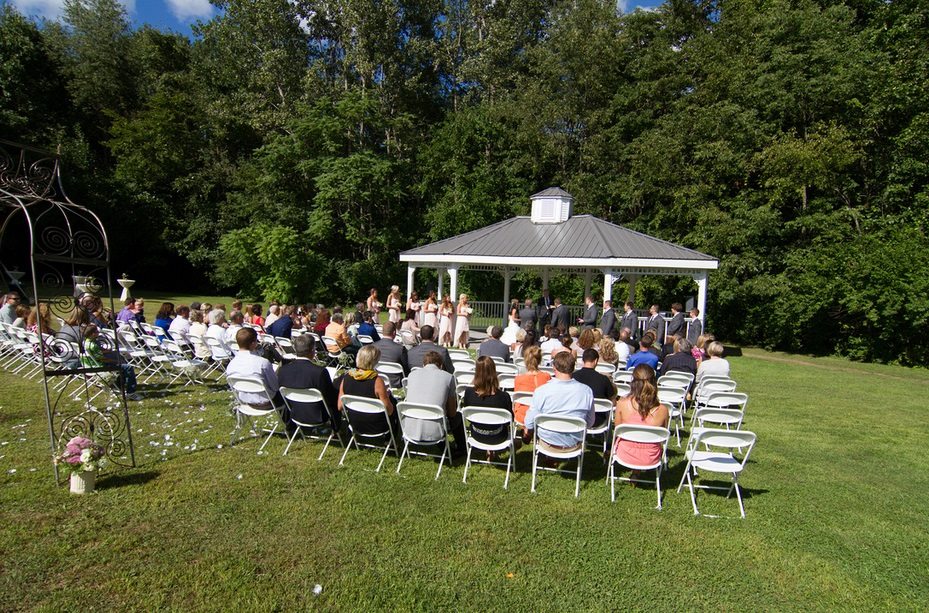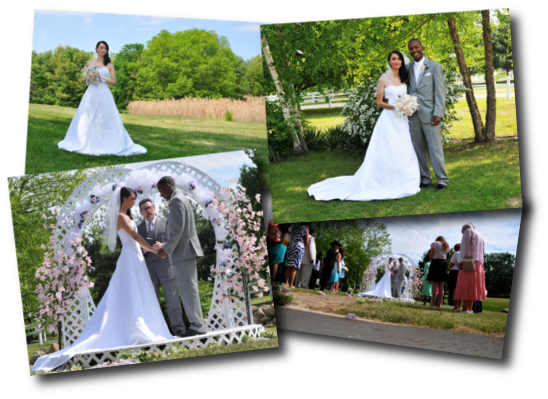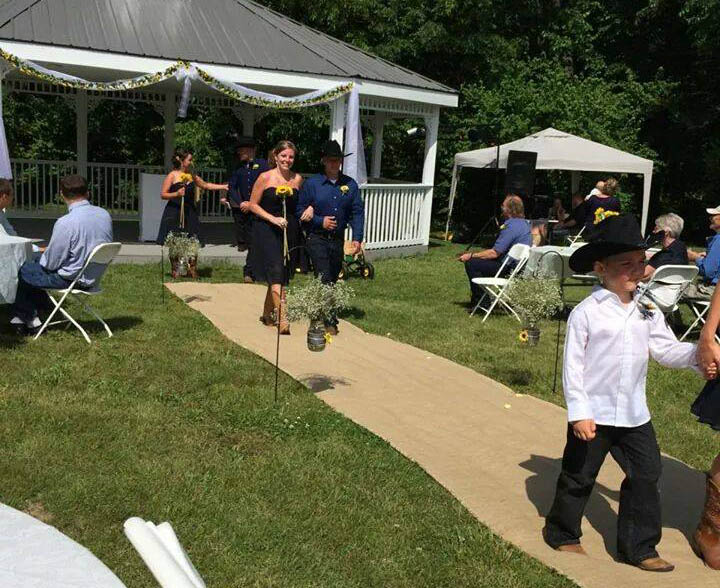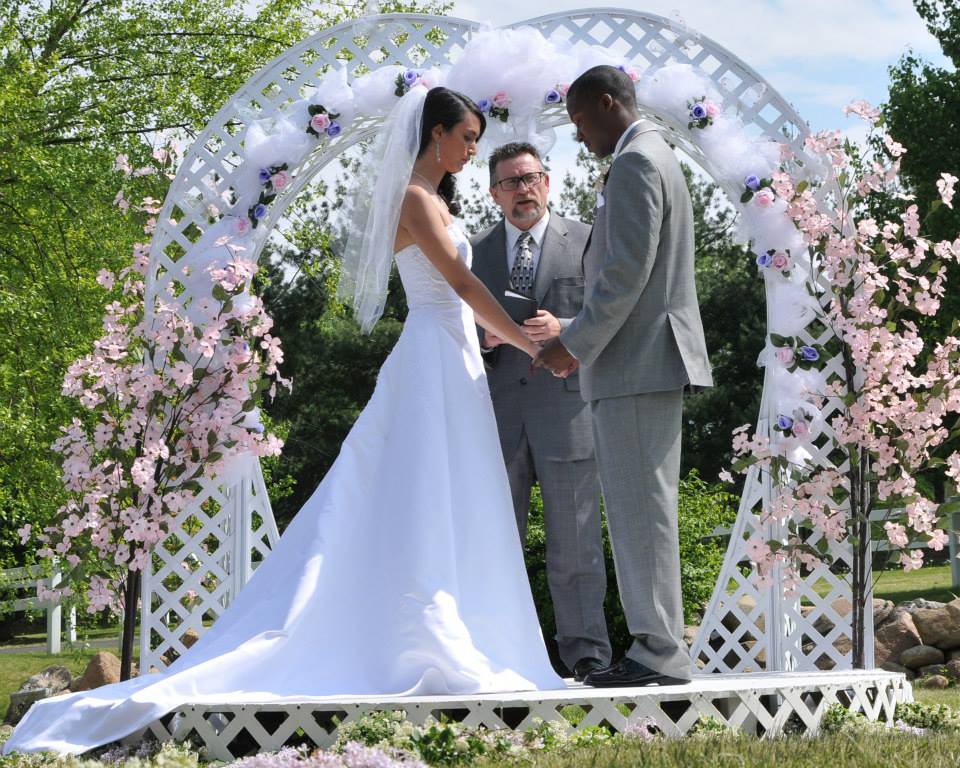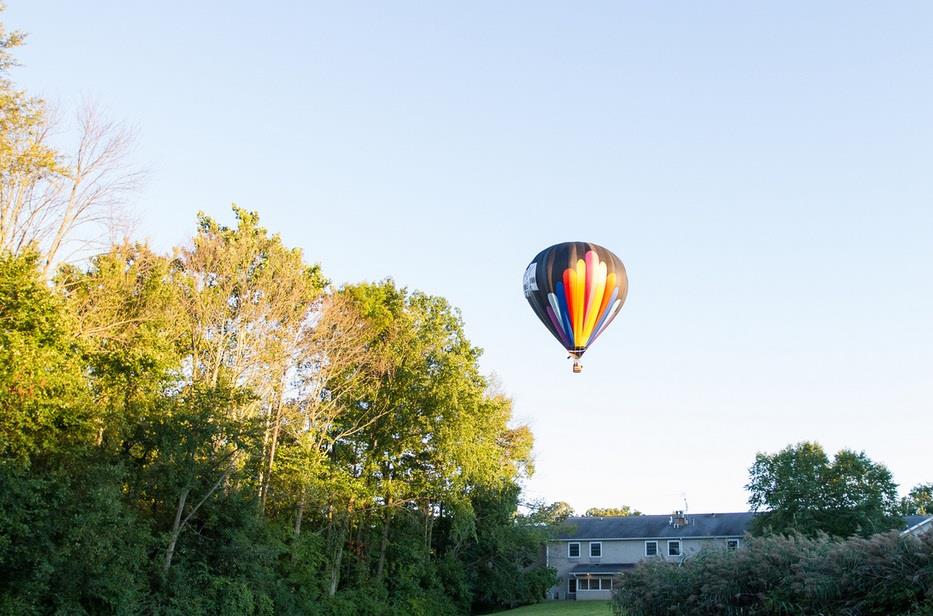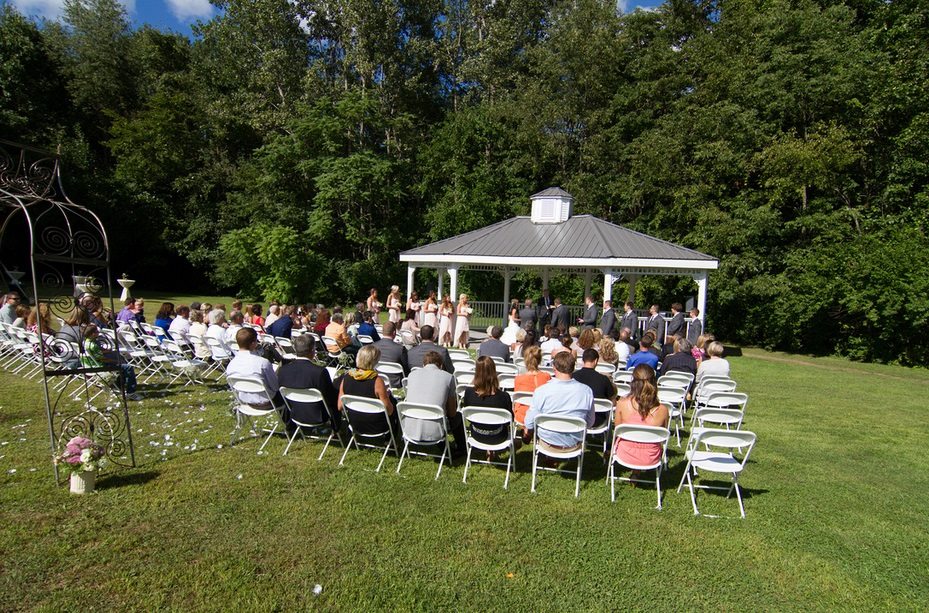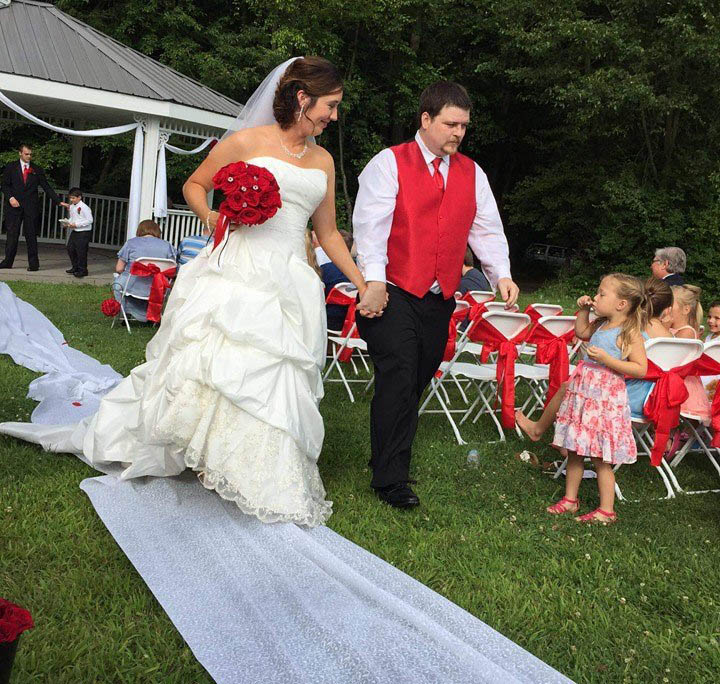 We want you to choose the right place for your wedding and reception. While we have tried to answer every possible question here in our Frequently Asked Questions we are sure you might have others, please feel free to contact us at info@brookpointeinn.com.
Q: How many rooms do you have available?
A: Brook Pointe Resort has 30 rooms open year round.
Q: Do I have to pay for parking?
A: No, we have plenty of free parking for any event.
Q: Do I have to use your caterers or can I use my own?
A: No, however, you can choose from our partner selection, as we have a wide variety from which to choose.
Q: Do you have dressing room?
A: Yes, you can use rooms as a dressing/changing room.
Q: How long in advanced do I need to make my wedding reservation?
A: We recommend at least 12 months in advance.
Q: If I need to cancel my wedding reservation how long in advance to avoid penalties?
A: Please refer to the block contract for current information.
Q: Do you offer any discounts if we book multiple rooms?
A: Yes, please refer to our room block contract for the most current information.