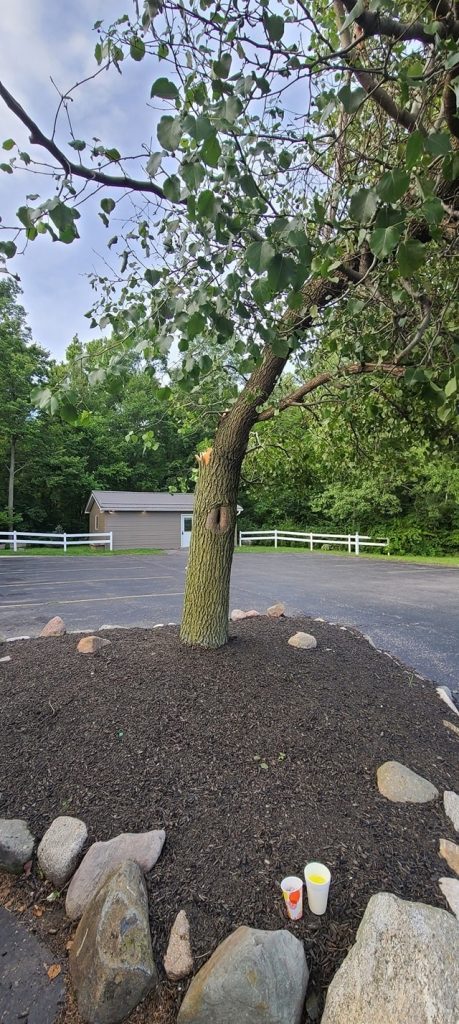 Can you help us find someone?
Looking for a skilled wood carver that can carve this tree trunk that has been destroyed from the wind damage last night. Looking for your help and leads in finding someone that can do something awesome for us!
We look forward to your ideas on what to carve as well.
PS. We plan to cut the top portion off but haven't yet.