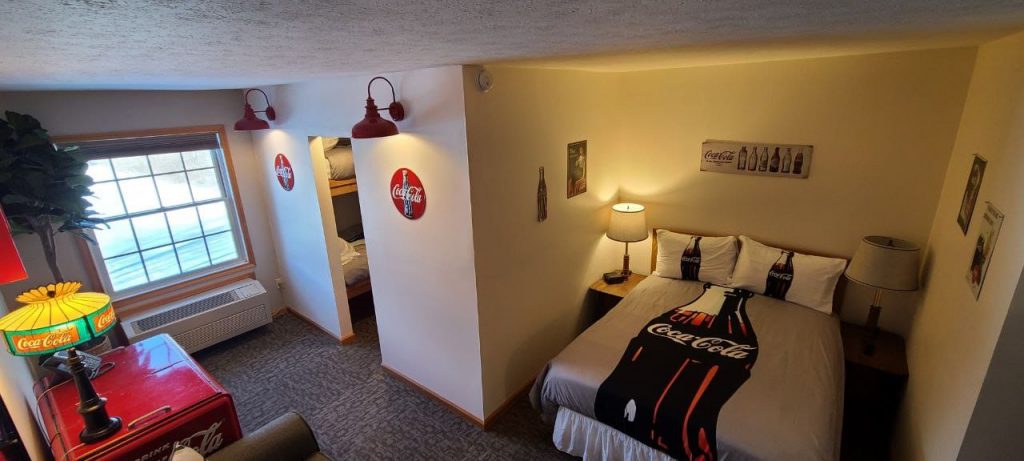 Contest time!
WE WILL NEVER SEND YOU A LINK TO FILL OUT INFORMATION!
We are giving a weekend family getaway in our new Coke a Cola family suite. The suite sleeps 7 and has a separate bunk area for the children.
To enter the contest
YOU MUST LIKE OUR FACEBOOK PAGE
SHARE THIS POST ON YOUR TIMELINE and COMMENT ON THIS POST!!!!
Contest ends March 5 2021. We will go live with winner on March 5th.
Good luck