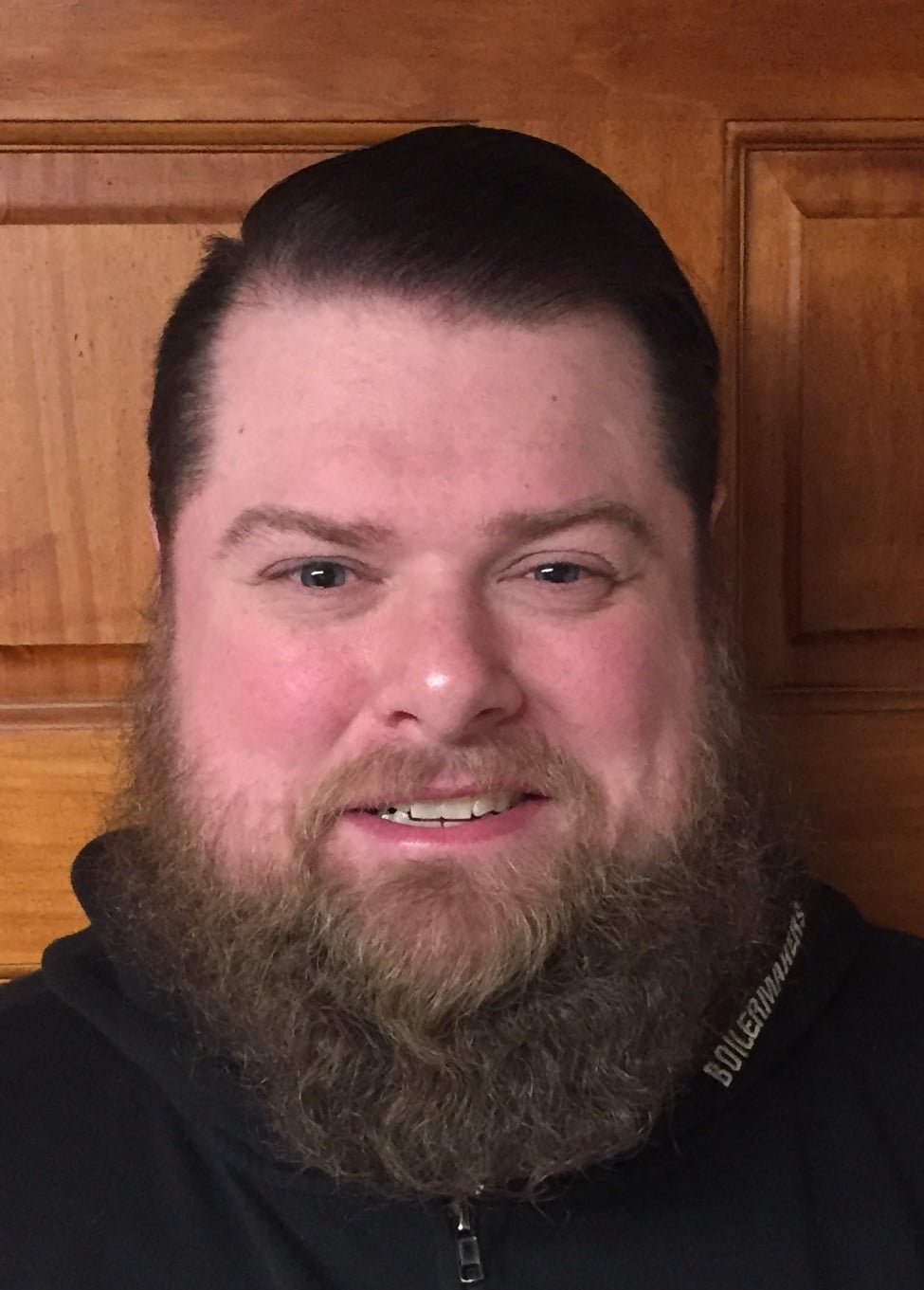 HARRY PUTMAN – Congratulations on receiving Employee of the Month for MARCH 2022.
The amazing amount of tickets he has handled while we have started to take on Way as a new client, and his lightning fast response times to their users' issues.
Keep up all your hard work and dedication we appreciate it!