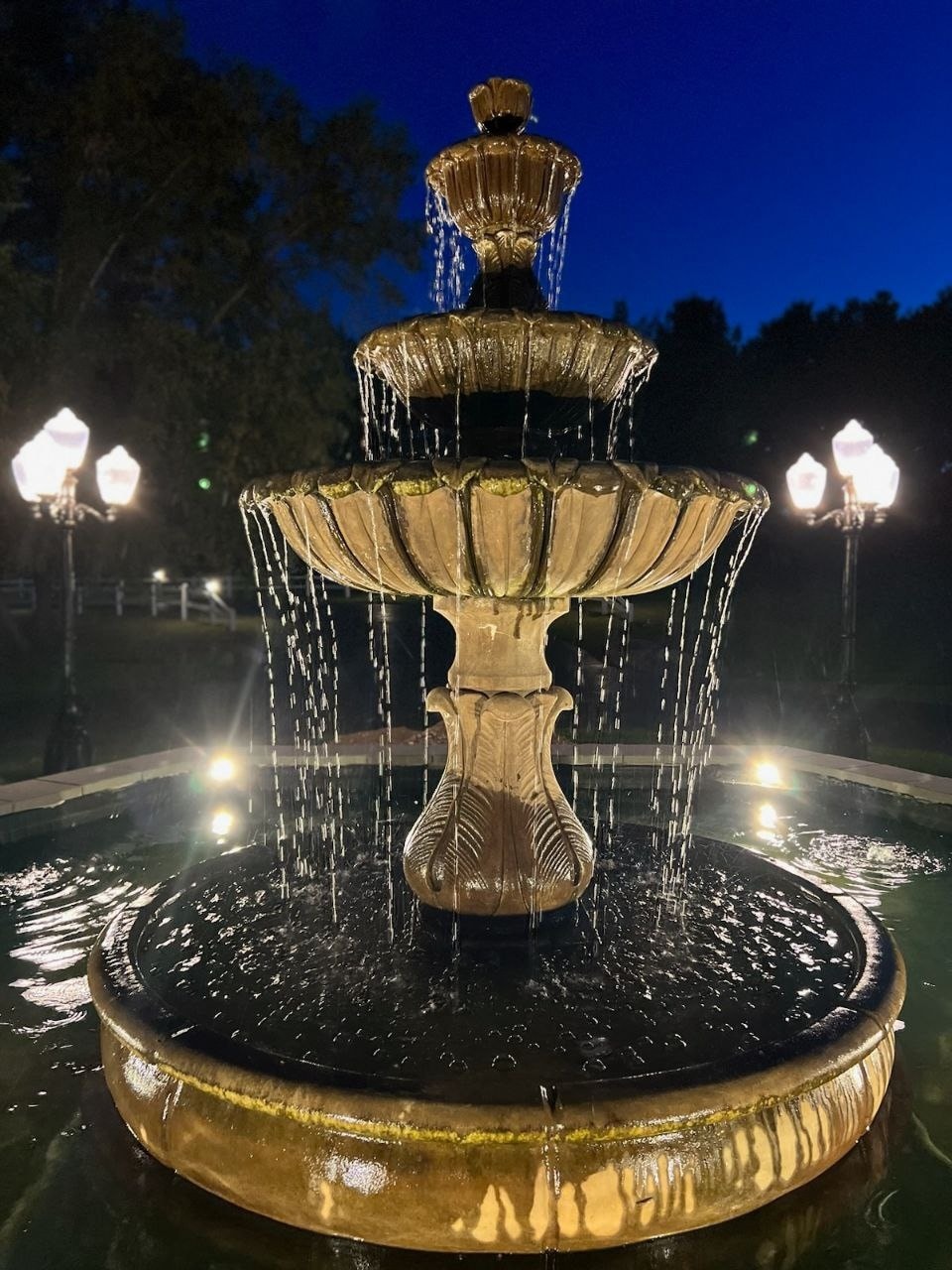 Welcome to the Brook Pointe Upgrades Page
---
Thank you for choosing Brook Pointe, your serene retreat nestled on 30 lush acres, where tranquility meets luxury. We understand that every moment of your stay is precious, which is why we offer an array of upgrades, crafted to enhance your experience with us.
From the comfort of your room to the expanse of our grounds, we invite you to indulge in the little extras that make a big difference. Whether it's the convenience of a piping hot pizza, the relaxation of an aqua massage or a bouquet of balloons to celebrate a special day, our upgrade options are tailored to elevate your time at Brook Pointe to something truly special.
Explore the curated enhancements below to personalize your stay to your taste. With seamless simplicity, you can secure your preferred upgrades now and immerse yourself in the complete Brook Pointe experience upon arrival. Embrace the ease of planning ahead and allow us to prepare for your perfect stay.
Ready to enhance your getaway? Just click on the button below to view our selection and then make purchases that will add a layer of enjoyment to your upcoming visit.
At Brook Pointe, your exceptional stay is just a click away.